Petra Spanish Merino Shearling Sheepskin Coat with Toscana Trim
Elevate your winter wardrobe with the exquisite Petra Spanish Merino Shearling Sheepskin Coat with Toscana Trim. Prepare to embark on a journey of unparalleled style and luxury, as the Petra coat redefines elegance with its captivating design.
Enveloped in sumptuously sueded Sheepskin, the Petra coat boasts a lavish shearling interior that promises not only opulent warmth but also a tactile sensation of comfort. The pièce de résistance of this masterpiece lies in its luxuriant Toscana sheepskin collar, an artful creation that gracefully cascades across your shoulders, effortlessly transforming into a whimsical hood when the chill of winter sets in.
The allure of the Petra coat is further accentuated by its distinctive details. An asymmetrical front double-buckle closure, adorned with the finesse of Toscana trim, serves as both a functional and fashionable element, ensuring a snug and secure fit while making a bold style statement. The coat's unique leather embellishments, coupled with contrasting stitching, trace an eye-catching path along princess seams and elbows, exuding an aura of fearless individuality.
Crafted to perfection, the Petra coat marries the richness of Spanish Merino sheepskin with the sophistication of Italian leather and the lushness of Toscana fur. The resulting ensemble is a harmonious blend of heavenly warmth and an edgy, avant-garde aesthetic that defies convention. Every glance at the Petra coat is a reminder of its exceptional craftsmanship and its ability to turn heads.
The Petra coat embraces your silhouette with a flattering waistline, while the fold-back Toscana cuffs and raw edges contribute to an unapologetic display of beauty, whether you're stepping into a glamorous soirée or embarking on a casual outing. The coat's innate versatility ensures that it can effortlessly transcend the boundaries of occasions and dress codes.
The Petra Spanish Merino Shearling Sheepskin Coat celebrates the authenticity of natural materials, and as such, each piece is uniquely characterized by its natural markings and variations in color. This adds a touch of individuality to every coat, ensuring that your Petra is one-of-a-kind, much like the individual who wears it.
Size Chart: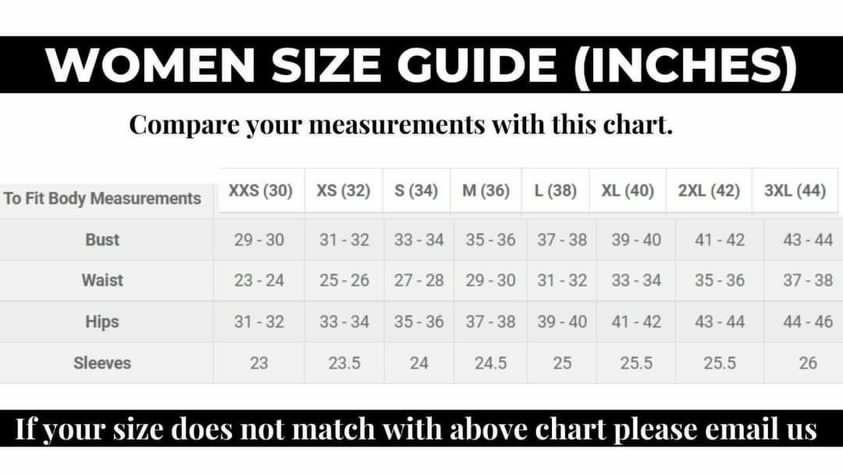 Elevate your winter style, revel in the luxurious warmth, and make an audacious fashion statement with the Petra Spanish Merino Shearling Sheepskin Coat with Toscana Trim. Experience the allure of raw beauty and impeccable craftsmanship that only Petra can bestow.